Ponder Our Design-and-Build Remodeling Advantages
Having been in the business for over 20 years, we know that design is always the starting point whenever making home or business property improvements. At Max Remodeling Services in Concorde, North Carolina, we take on every project with this mindset.
We design, build and remodel living spaces or work areas to every client's aesthetic preferences. This involves recommending concepts aligned with customers' remodeling goals so that creative ideas are realized the way these are envisioned.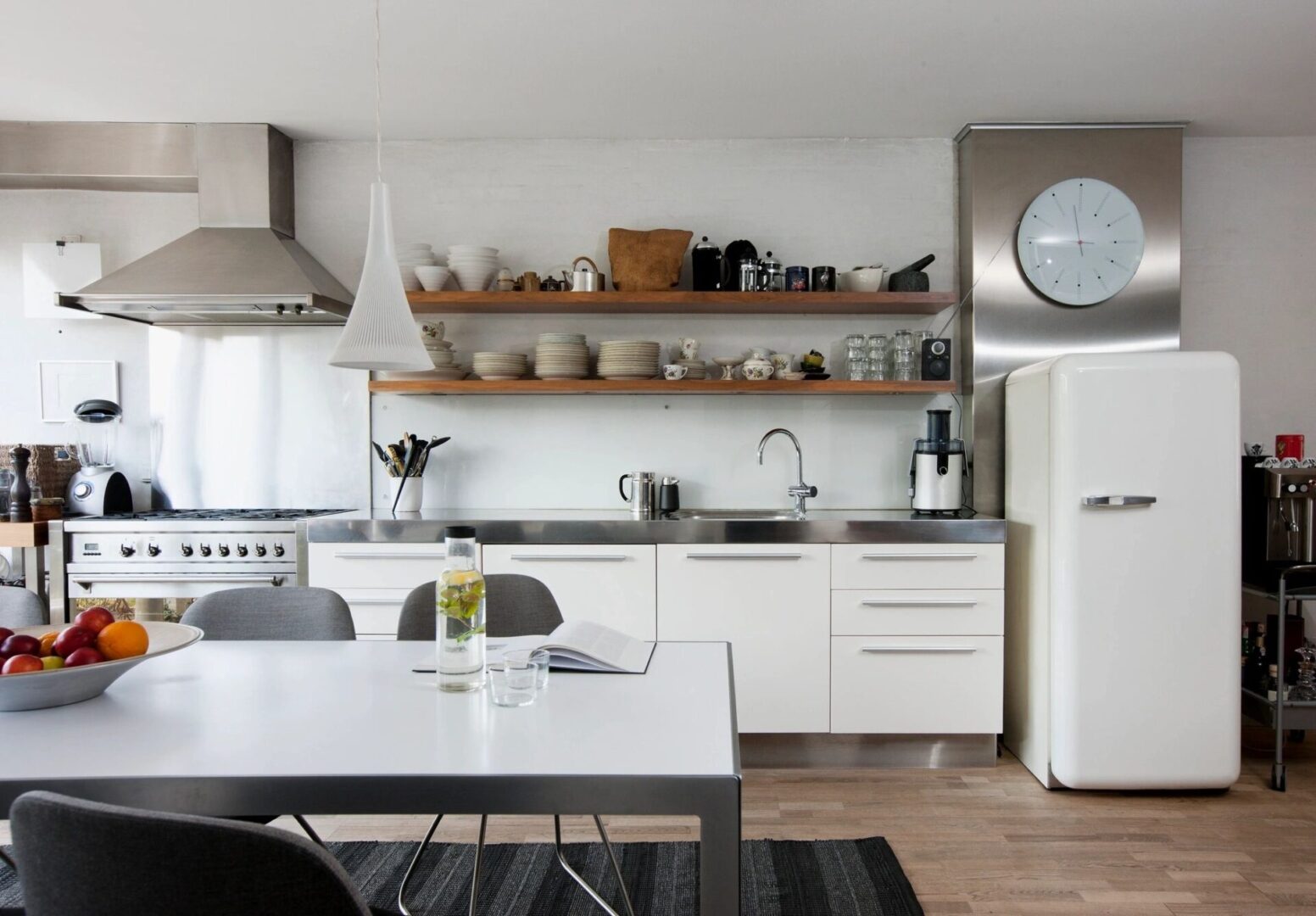 We focus on punctuality, quality, efficiency, and excellent customer service. All these values are essential to getting the desired results and meriting customer satisfaction.
Our professionalism, punctuality, and efficiency make us the better home renovation partner. We are a one-point operation, meaning there are no middlemen between you and our team. You'll work directly with us from design to completed construction. This approach is why we uphold our quality workmanship while paying serious attention to the details of every design-and-build project.
The experience we've gathered for more than 10 years remodeling residential
and commercial properties has enabled us to establish robust relationships with satisfied clients in:
Discuss your home or workplace remodeling project by contacting our team today.